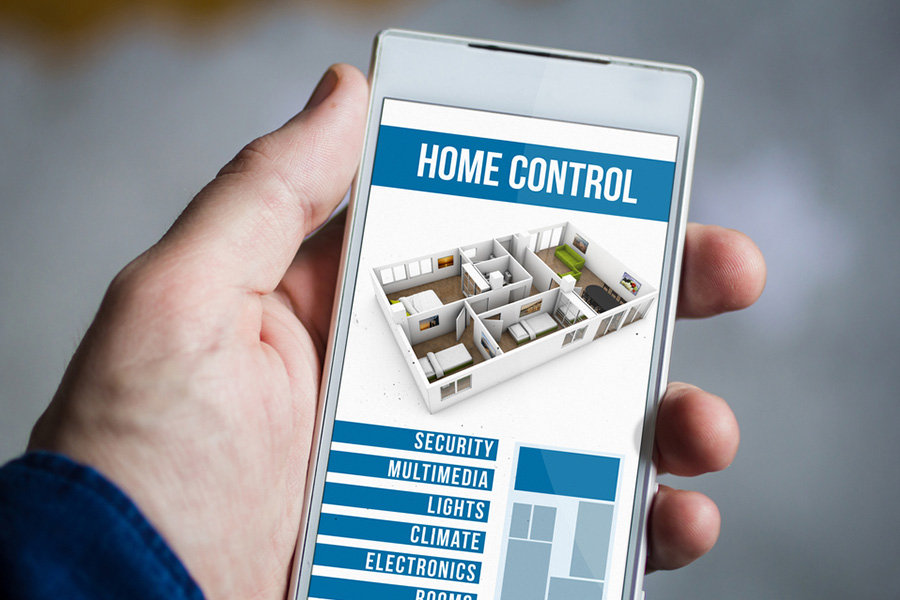 Is It Better To Use Wireless Home Security Systems In Evanston?
In the olden days, your home security devices could only be installed where a wire could be placed. Forget putting a and indoor camera on a table or managing your system with a smartphone. With that being said, home security is not like it used to be, and that's largely due to the emergence of wireless systems. You now have a range of added benefits to enjoy -- like online access to your system, components that connect and react to each other, and easy system set ups. Wireless home security systems in Evanston will protect your home while making your life more convenient.
What To Consider When Going Wireless
Above all else, wireless home security systems require a stable connection to the internet to function correctly. If you have reliable high-speed internet and a decent Wi-Fi router, you're in a good position for wireless equipment.
If you're concerned about the internet going down or the loss of power, explore security systems that have cellular and battery backups available to maintain the connection to your monitoring professionals at all times.
When you make your home in a rural setting without dependable access to internet or cellular services, a wired installation will in all probability be a better choice. Or It could also benefit you from a monetary perspective to opt for the traditional route if you move into a home that currently has wiring for security components in place.
Perks Of Wireless Home Security Systems
Both conventional wired and wireless home security systems in Evanston will boost the safety of your property, which is the main objective to begin with. On the other hand, if you welcome the chance of using the most current tech, consider the benefits of wireless:
Access from anywhere: Enjoy access to everything in your home from your lighting to your security cameras from your smartphone with the ADT Control app. You are able to see footage from cameras, turn on your connected lights, and even arm your system on the rare chance you didn't remember to do so. When a security event does occur, you may have updates delivered directly to your mobile device.


Easy installation and customizing: You no longer need to worry about the endless wiring, damage to drywall, and time-consuming installations. One of the greatest facets of wireless devices is that you are able to put them practically in any location and in a quick and effortless fashion. If you want to add on sometime in the future with new equipment, incorporating elements into your system is easy.
Communications between devices: Wireless capability makes smart home interactions a reality with fast, two-way communications. You can set your components to perform a function in specific situations to enhance your security and dissuade home invasions. For example, if your outside surveillance discovers unusual activity around your home, it may instantly direct your inside lights to illuminate.
Downsides Of Wireless Home Security Systems In Evanston
Despite the fact that wireless home security systems in Evanston are known to be dependable, it's reasonable if you are a little hesitant about utilizing one. Here are a handful of the common sources of concern:
Battery-powered wireless components could stop working if the battery is depleted. While this might be true, your smart components will alert you whenever batteries are getting low.
Sensors typically should be placed within a certain distance from your home's command center. ADT is able to supply range extenders in some situations to enhance your adaptability.
Similar to any computer network, the risk of hacking exists. But you are able to take steps to greatly reduce the risk by using hard-to-crack passwords, always updating default passwords or settings, and choosing a router with a built-in firewall. You should also only use security elements with 128-bit encryption or higher.
Ready To Go Wireless? Call Your Security Specialists
Are you ready to reap the benefits of the current advancements in Evanston wireless home security? Contact us at (847) 268-7321 to talk to the security experts at Secure24 Alarm Systems. Our experts will assist you in designing the right package for your home.
Communities Served Around Evanston By Secure24 Your Local ADT Authorized Dealer